Alberni String Quartet
Residential Course for Chamber Ensembles
18-20 January 2013
Generously sponsored by the University of Wales - Gregynog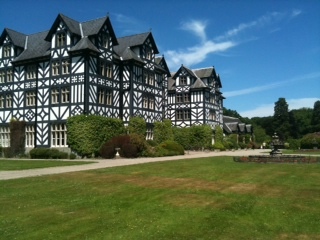 Gregynog Hall is a residential educational centre of the University of Wales.

It is a large country house 5 miles north of Newtown in Powys and stands in 750 acres of wooded parkland.

The house itself is about 150 years old, although parts of an older house have been incorporated,
and there has been a hall on the site since the 12th century.
Its postcode is SY16 3PW - click here for directions.






VISIT COUNTER